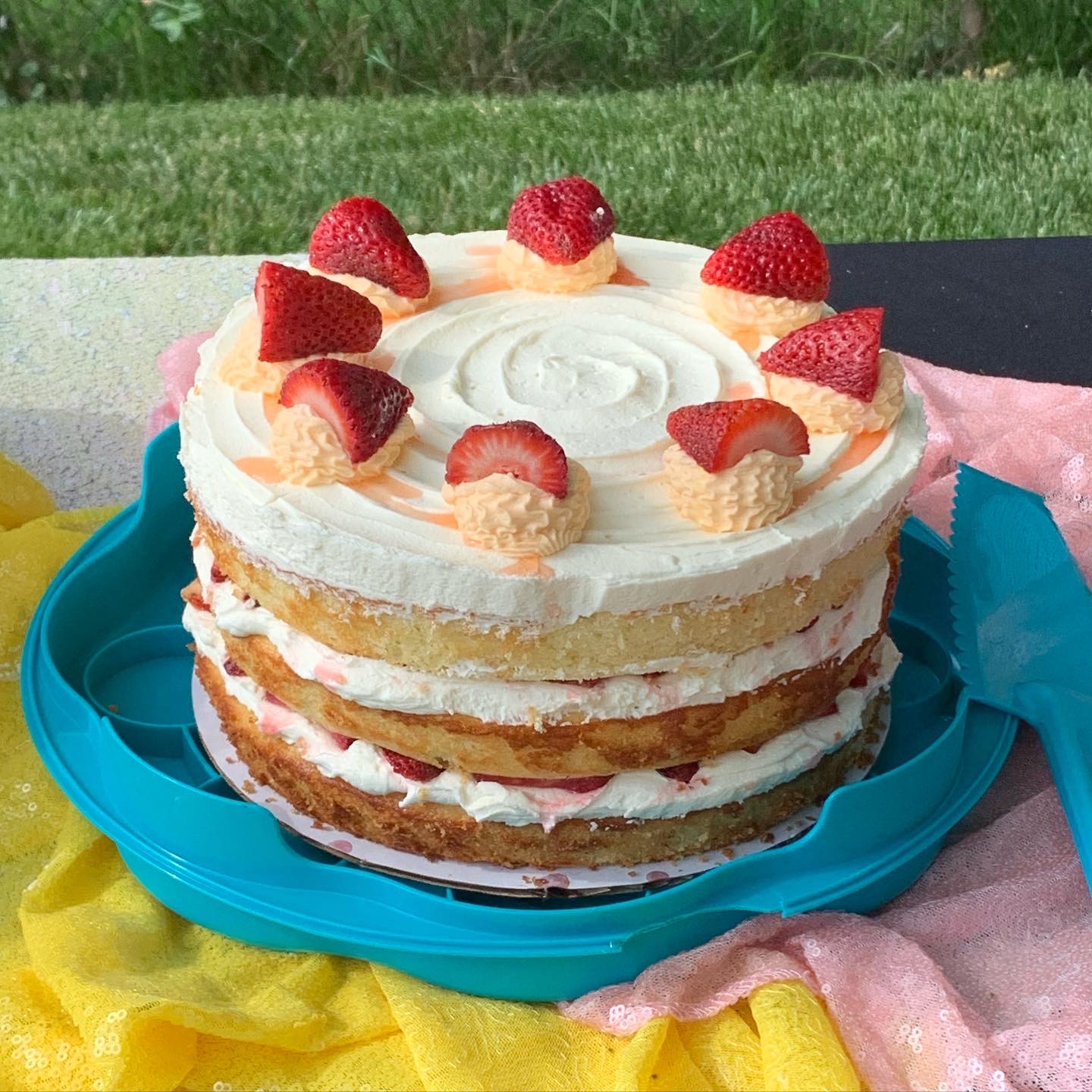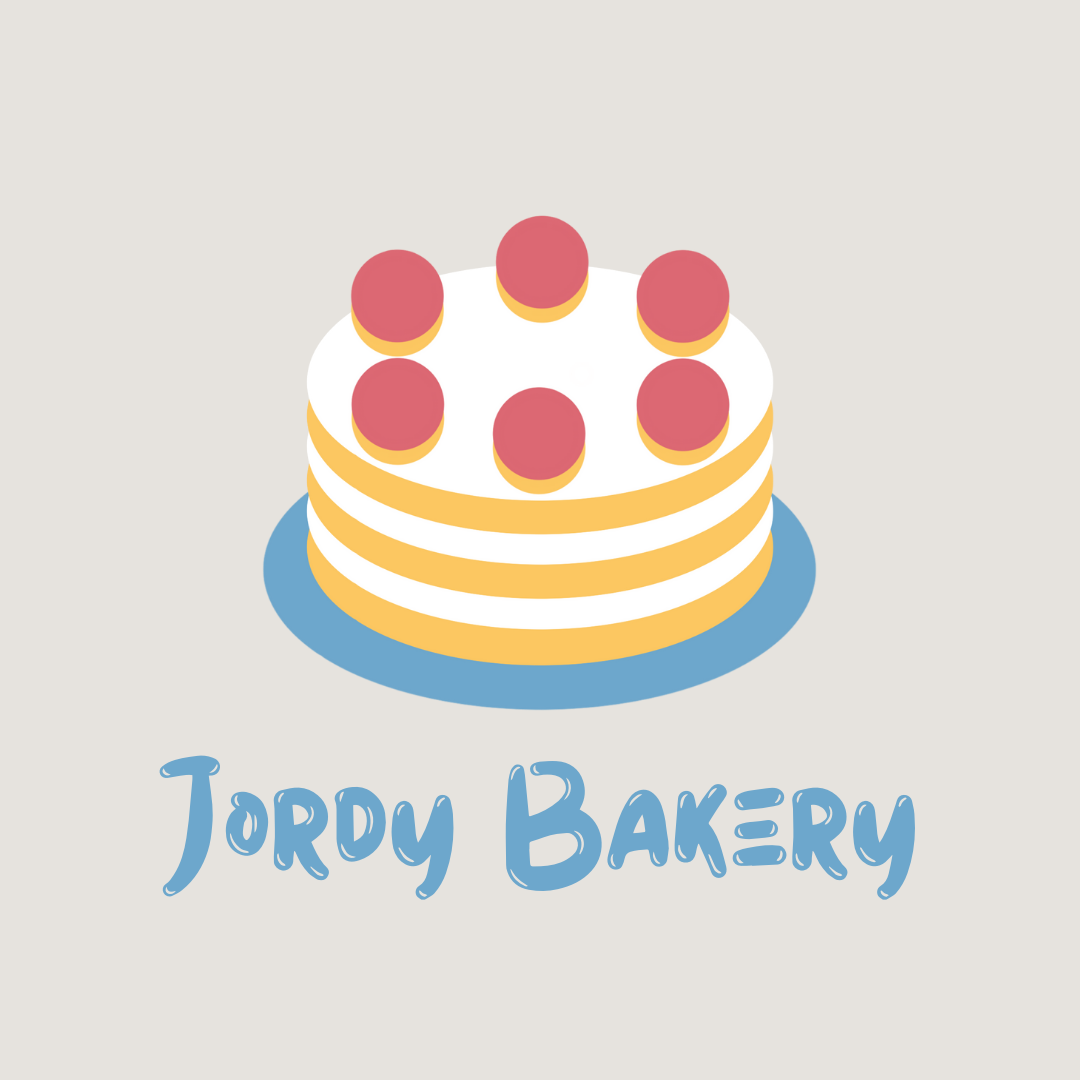 I started baking with my family when I was young for special events and holidays and then started to branch out on my own. I'm a lover of sweets, so I was happy to learn how to make them myself.

During the early pandemic, I had a lot of time to start experimenting with different recipes and created an Instagram page to share my creations. This led to friends and family reaching out to put in special dessert orders. After that, in an entrepreneurship class during undergrad, I had the opportunity to sell cakes and cupcakes on campus. When I came to Brandcenter, we had an assignment in our Creative Thinking class to create a side hustle, and that is when Jordy Bakery was officially born.

I love trying different flavor combinations and creating baked goods inspired by other treats. Some of my most fun creations have been flavors like mango tajin, strawberry matcha, and orange creamsicle. While my entrepreneurial bouts have been fun, I'm currently not selling any sweets. I've found that I like seeing people smile when they try them much more than the act of selling product, but who knows what the future holds!